Who we are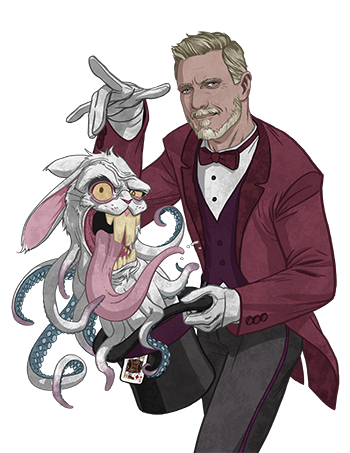 Marc Horsfield
With over two decades of experience in the animation and visual effects industry, Marc has established a distinguished career, having worked on a variety of critically acclaimed films such as The Day After Tomorrow, The Polar Express, Happy Feet 2, and San Andreas. He has garnered recognition for his work, receiving a VES award for The Day After Tomorrow and a VES nomination for San Andreas. Throughout his career, Marc has worked with a diverse range of studios, including Digital Domain, Sony Imageworks, Dr D, Rhythm and Hues, and Method Studios.
In addition to visual effects supervision, Marc has extensive experience in leading the development and implementation of large-scale animation and visual effects pipelines. He has personally overseen the consolidation of Method Studios' pipeline, which has successfully integrated the pipelines of five studios globally. Several major productions were run through this pipeline across multiple locations, including Thor 3, Guardians of the Galaxy 2, Black Panther, Doctor Strange, Ford v Ferrari and Okja.
Jason Brewer p.g.a

With 25 years of experience in the animation industry, Jason has established a distinguished career, having held senior production and leadership positions on a variety of critically acclaimed animated feature films such as The Angry Birds Movie, Happy Feet Two, A Christmas Carol, and Coraline. His broad depth of experience has given him a working knowledge of not only CG production pipeline, but also stop motion, traditional hand-drawn, and performance capture pipelines for animated features, shorts, and television.

Throughout his career, Jason has contributed to the production of 11 animated feature films, which have collectively grossed 1.8 billion dollars worldwide. He possesses expertise in a range of production-related areas, including budgeting and scheduling, story development, casting, merchandising, post-production, and marketing. Jason also has several properties in development across multiple genres, age groups, and mediums.

In addition to his professional achievements, Jason is an active voting member of the Producers Guild of America and the European Animation Awards, which further demonstrate his commitment to the animation industry.